Basic scalloped circle die comes in various sizes, perfect for creating embellishments for all your projects.
Why only mother's day, you can now make your fathers equally special on their birthdays or father's day. Handsome letter
Make you friend feel even more special than they already are. Letter friend die that can be used on the
Single piece flowery border pattern die can be used as a frame in a card or scrapbooks. Compatible with almost
Leafy border to add design patterns to your projects. Compatible with mostly all the die cutting machines.
Single piece die that can be used in any of your cards or scrapbooking dies.
This die has 5 different sized hearts, with 3 tear drop hearts and 2 plain hearts. That can be used
This stamp has basic greetings. You can stamp it or heat emboss it.
This die has 3 different sizes of oval doilies with tear drop border. It is perfect for matting or adding
This 2 piece foliage die is perfect for adding accents to your flowers. These branches can act as fillers in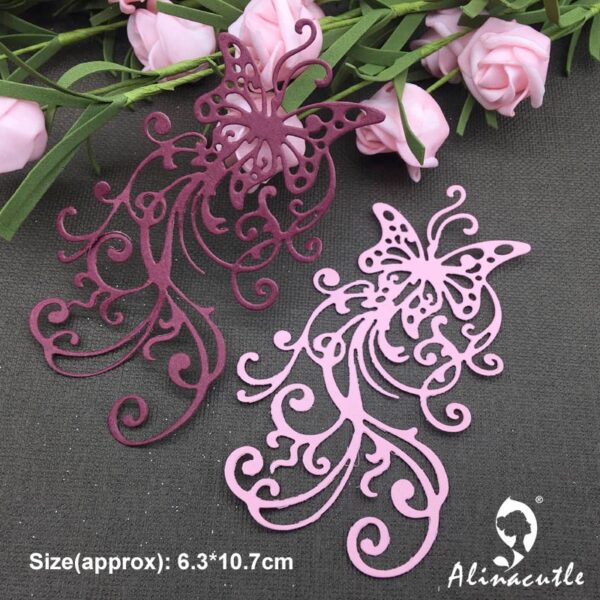 A single piece beautiful butterfly die that is complete in itself to use as a background for your cards. This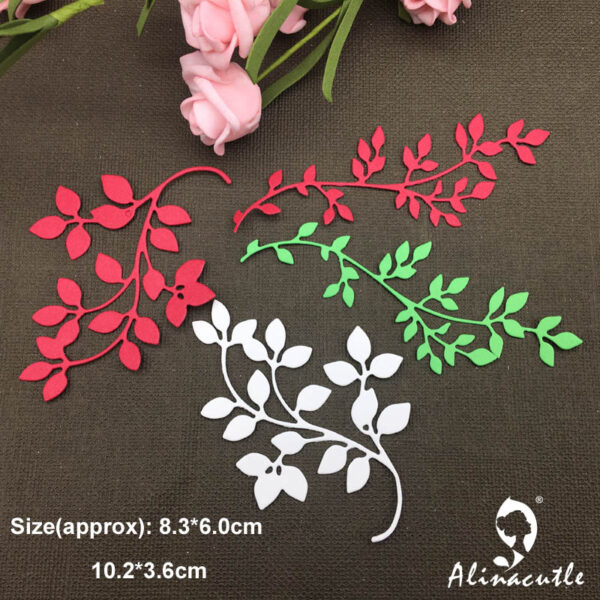 These pretty leaves die comes in 2 pieces with different types of leaves. These leaves can be added with any