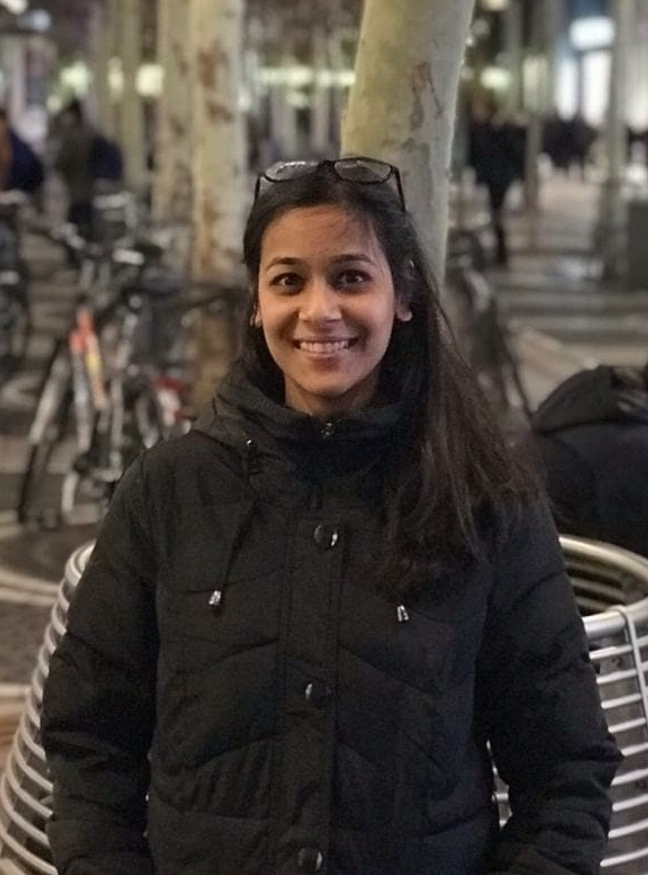 Crafters Emporio was established with the sole purpose of making the art of craft accessible and viable for all. Radhika started her journey in crafting as a hobby which gradually became a part of her life. During this journey she realized that the toughest job while crafting was to find the right tools & accessories, to make creations at a reasonable price. With this thought in mind, in the year 2018, she established Crafters Emporio.
Crafters Emporio believes in bridging the gap between enthusiastic crafters and availability of products so that no crafter would succumb to the pressure of quitting this field simply because of the lack of products and high prices.
Crafters Emporio comes with a motto of bringing new brands and new products in India so as to give a breath of freshness to every crafter's creativity. Be it America or Russia, Crafters Emporio believes in connecting Indian crafters with all leading and budding brands from all over the world.
Quilling, mix media, decoupage, scrapbooking, punch crafting, die cutting, stamps, card making etc, we are the answer to all your needs.
At Crafters Emporio we endeavour to constantly motivate professional and new crafters to expand their horizons and bloom their creativity.
Happy Crafting!